Album
Akokan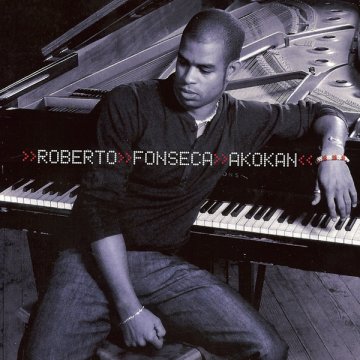 Buy songs:
At the end of 2008, Roberto Fonseca entered the mythical Egrem Studies in Havana, in order to record his second solo album AKOKAN ("from the heart" in Yoruba language), it was released by Enja in May 2009.
The essence of  Akokan has taken the strength and magic of a live performance and transformed it into a studio album. This album was recorded with the quartet of musicians that have worked with him for more than 12 years.
The repertoire for this new work is a selection of his own compositions, inspired by all the experiences, situations in his life, and is dedicated to those who have most influenced his life and musical career.